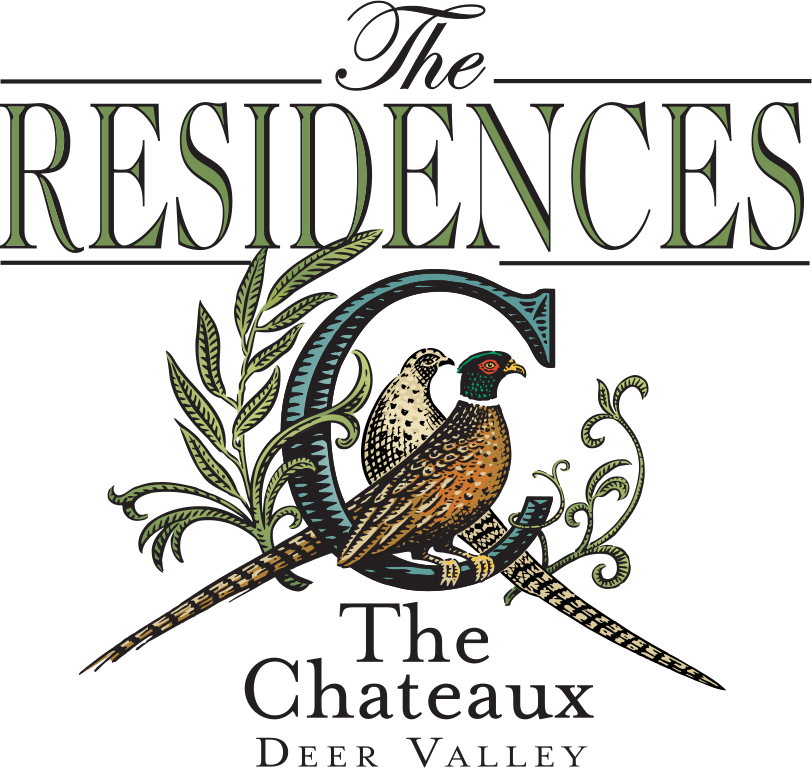 Please Login
Important Dates
Summer Season
February 15 Summer Planned Vacation Request Form available online.
March 8 Summer Planned Vacation Request Form due.
March 22 Confirmation of Summer Planned Vacations emailed to owners and Space Available dates published online.
March 29 Summer Space Available request forms due, any changes to Summer Planned Vacations need to be completed.
April 5 Confirmation of Summer Space Available vacation emailed to owners.
DEPOSITING WEEKS: Please be aware that if you plan to deposit either/both of your PLANNED VACATION weeks with either 3rd Home or Elite Alliance you need to do so 60 days prior to the arrival date. We will help facilitate the deposits and answer any questions, but The Club management does not have access to your accounts to make these deposits automatically.
Click Here To View
The 3RD HOME Brochure