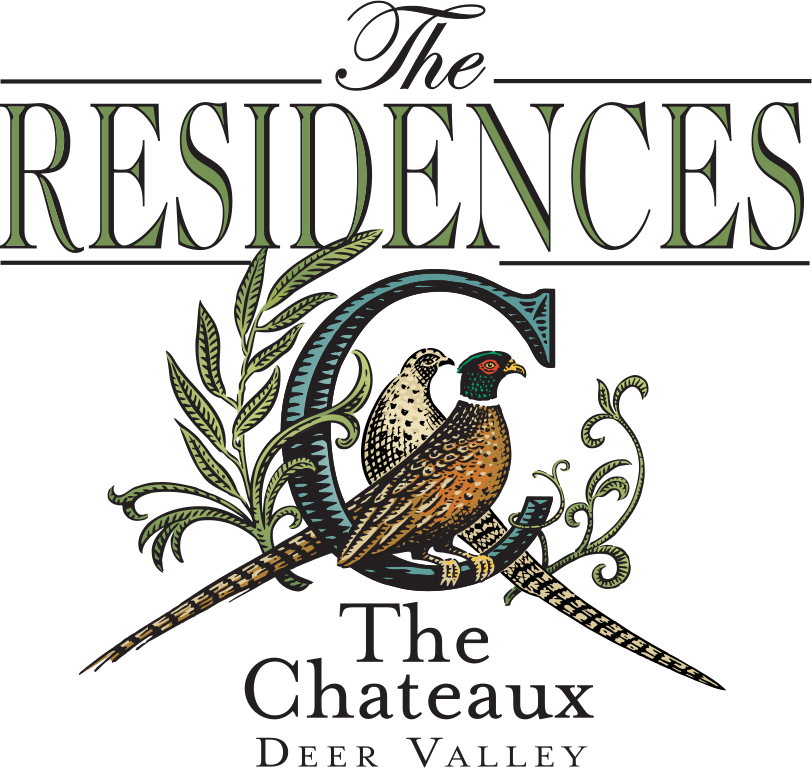 Ownership Information and Pricing
As an owner, you receive a one-sixth deeded interest in a fully furnished club residence. Ownership is evidenced by a deed to a specific residence, but you might stay at any club residence of your residence type (e.g., a three bedroom) when visiting. This flexibility provides you with more opportunity to reserve a stay at any given time.

On average, ownership offers eight weeks or more of vacations each year. If some owners visit less often, others can visit more. You also can reserve your residence for friends or relatives, and even reserve multiple residences for extended-family gatherings. In effect, you can stay at your Deer Valley getaway home just about any time you wish, subject only to the club's reservation policies and availability.
Ownership Pricing

The Club has three ownership categories: three-bedroom, four-bedroom and penthouse. Each is priced at a fraction of what you would expect to pay for a luxurious, similarly sized Deer Valley vacation home. Currently, only a few three- and four-bedroom ownerships remain available. For pricing details, please call (866) 658-8555, or click for the on-line information request form.
"

"

We didn't want to pay whole ownership prices, nor did we want the inconvenience of maintaining a second home located far away. The club solved both those problems. What a great concept!